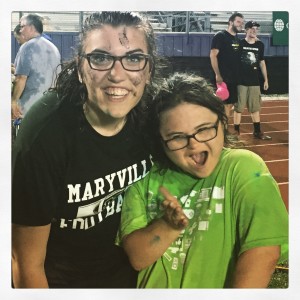 As promised and as I most usually do, I want to share reflections from church camp last week. Primarily I'm going to share the week in pictures but a few points.
Rachel is fully included with her church group and with others at Centrifuge. She is fully included at our church to begin with though. We moved here when Rachel was in 3rd grade. One young lady told me that she didn't remember a time when Rachel wasn't here.  No different from any of the rest of us. Deep friendships and relationships are often the result of life experienced together. Inclusion works.
Rachel invited her friend to camp. Her friend had a stroke when she was little. She has some physical limitations and some cognitive delays,too. Students and adults stepped in and welcomed her, helped her & included her just like they would anyone else. Inclusion Works.
The Centrifuge staff is awesome. More than half of them found me to tell me how much they loved Rachel. They also told me they love watching how our church's students loved on Rachel and treated her just like everyone else. They were impressed with their level of encouragement and understanding of one another. So am I. One staffer told me her best friend back home has Down syndrome: Inclusion Works.
My boy crazy girl found some very cute boys to talk with.  I cringed.  Just because they are church boys doesn't mean they will be kind but these boys were. I was chatting with them one day and they said, "We have a good friend at our high school back home who has Down syndrome." Inclusion works.
We are all a work in progress. Adults can learn a lot from teenagers. Inclusion works.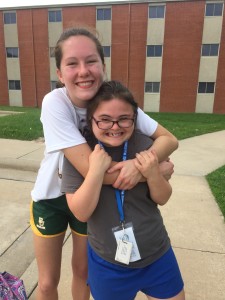 Rachel & her buddy Hanna.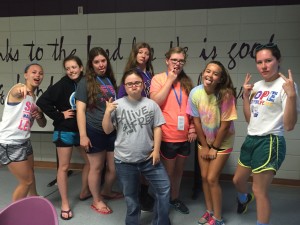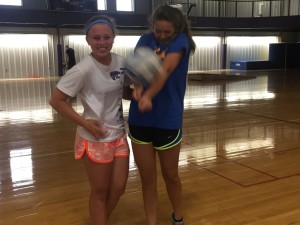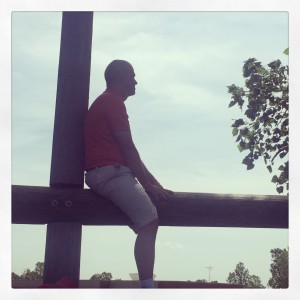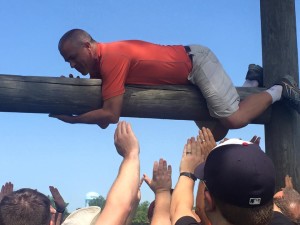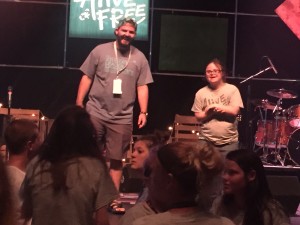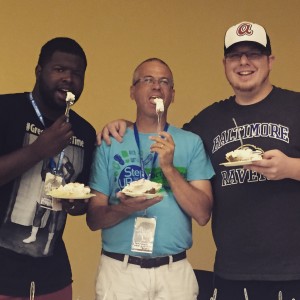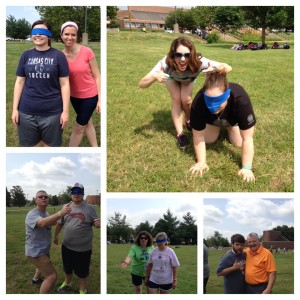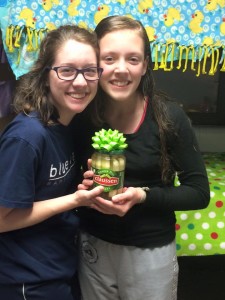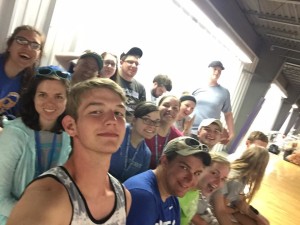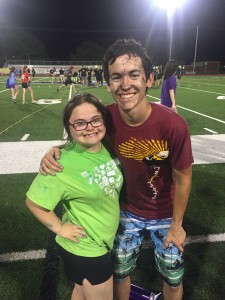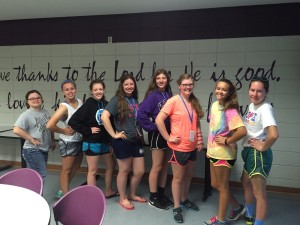 My favorite text ever maybe. I have to admit that the one from Rep. Jenkins office that said "The President just signed the ABLE Act into law. Merry Christmas Jawanda." That one ranks pretty high.