I had a plan for a blog today but when I got up this morning, I had an unexpected Facebook post that made my heart so happy – I have to share.
In first grade Rachel made friends with a girl named Sarah. They became very good friends. In fact they became best friends.  Sarah became a regular to participate in activities with us. When we moved to Olathe, I knew we would miss Sarah. I knew we would try to stay friends but it would be hard.  Sarah and Rachel have stayed friends though.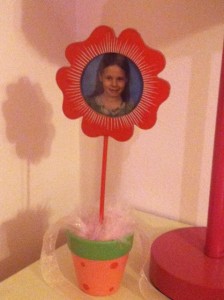 When we travel to Memphis, we always spend time with Sarah.  Though they don't write often, a few times a year they also exchange messages.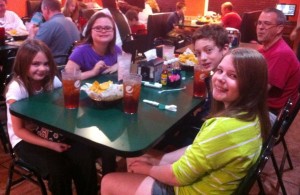 This morning I woke to find this posted on Facebook by Sarah along with the link to Just Like You – Down syndrome:
"Watch this video! My best friend Rachel Mast has Down syndrome. She moved away in 3rd Grade but I've never forgotten about her. Whenever she comes back she never forgets to come visit me & when she comes we have the best time together. I miss her so much. I know she loves being an actress & being on stage so when I saw her in this video I was so happy & had to share it with you. We love you Rachel. Just Like You – Down Syndrome – Sarah K. 
That about says it. The power of inclusion.  Watch the video. Share the video.
Sarah – thanks for being a treasured friend!