My last blog was 16 things I love about Rachel because we were off to NYC to celebrate her Sweet 16 and celebrate we did.  We joke that Rachel leads a Forrest Gump type life. One of our friends says except this stuff really does happen to you guys! For my Facebook friends, I know you've had Rachel overload – sorry. Today, I'm mostly just going to post some pictures but I do want to give you a little perspective. Note the dates on some of the pictures.
This was our first trip to NYC in October 2000. First time on the NDSS Buddy Walk Times Square Video. The walk was in historic Central Park and the twin towers can be seen in the background on some of our pictures. This was Rachel's first appearance on the Today Show with Al Roker, too.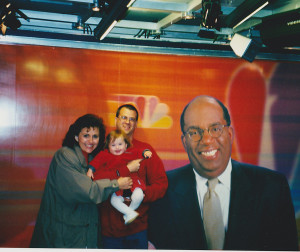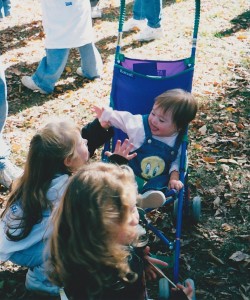 Next trip was summer 2008. Her daddy had a business trip and it was just before we learned we would be moving to the Kansas City area. American Girl, Dylan's Candy Bar, Toys R Us Ferris Wheel and of course, the Today Show with Al Roker were some of the highlights. And Mary Poppins.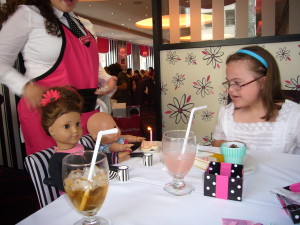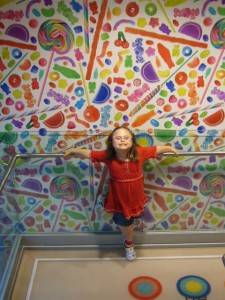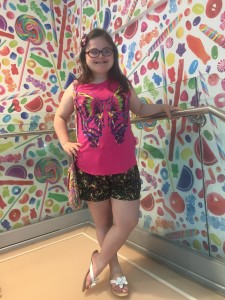 I blinked and she turned 16. She continues to say she wants to live in NYC. It's kind of like sports for me, it is in her soul.  This trip was amazing. Rachel brings out the very best in people. Some generous friends and great tips allowed us some "super amazing" opportunities. Too many highlights to mention here but a few pictures and captions to give you an idea.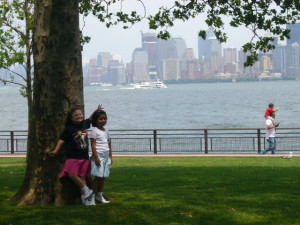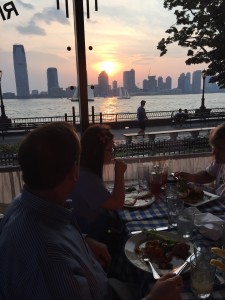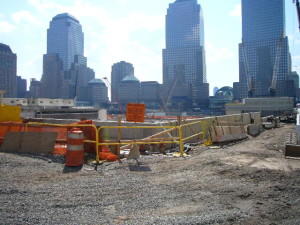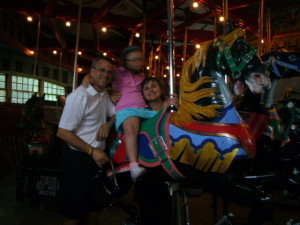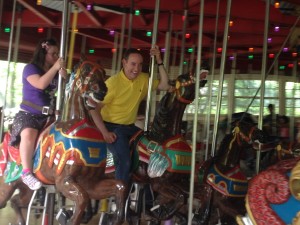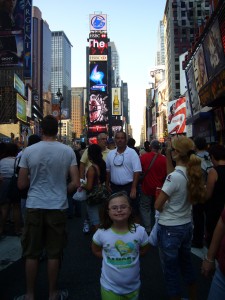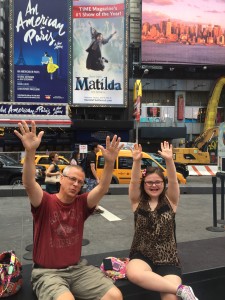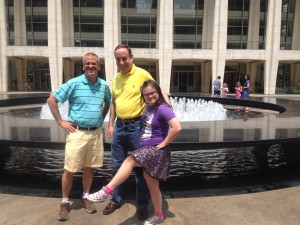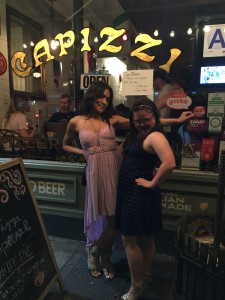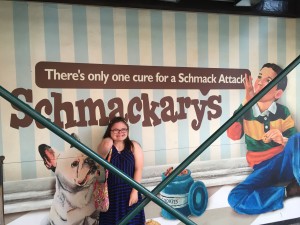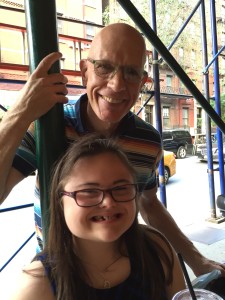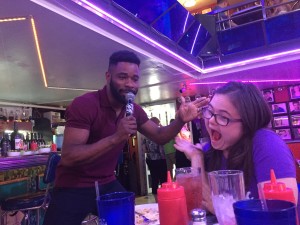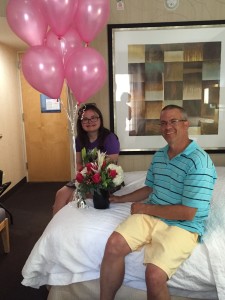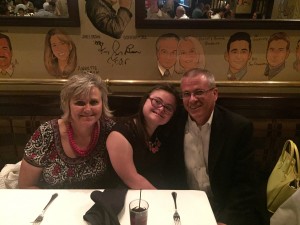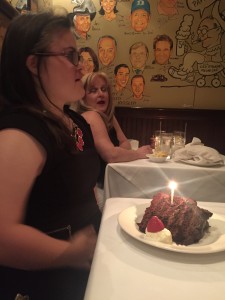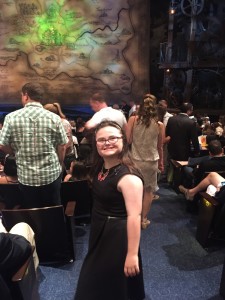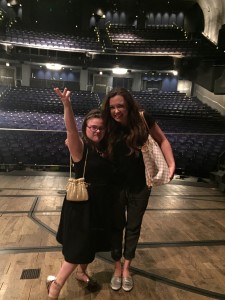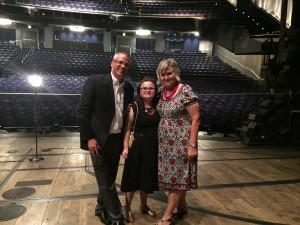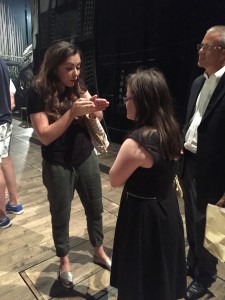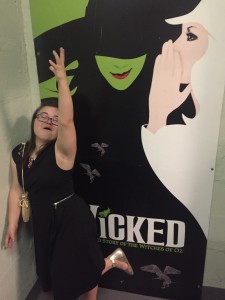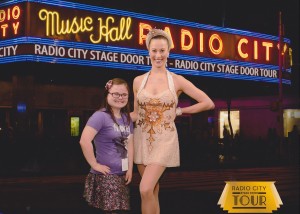 Now what are we going to to for the rest of our lives? More about that – tomorrow!
PS – Please share this with anyone who thinks a person who is "afflicted" with Down syndrome.