I know you are just waiting for TheSassySouthernGal's top blogs for 2017!  Your comments, shares and views tell me a lot.  Let me know if you pick up on your favorite themes from these Top Ten Blogs from 2017?  Oh and on New Year's Day be sure to check out  my favorite blogs.  There may or may not be duplicates. If you have a favorite, please let me know.
Number 10:  Finally ABLE to Save for Rachel's Pink House!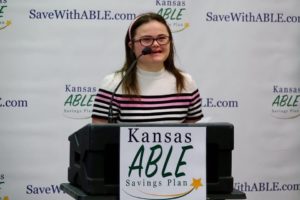 Number 9: Volleyball, Inclusion, Awareness, and Acceptance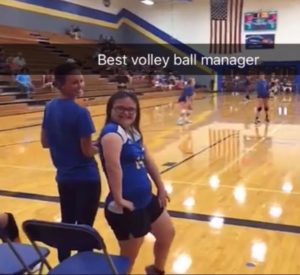 Number 8: 18 Years Ago, A College Road Trip?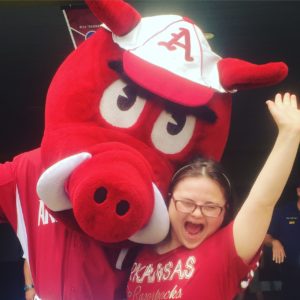 Number 7: Baby Rachel Celebrates Her 18th Birthday, Really?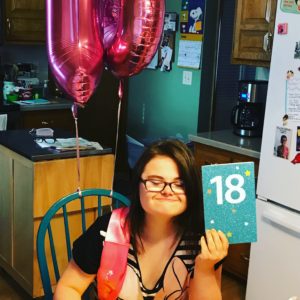 Number 6:  Stop Whining and Start Advocating!
I must admit this is one of my favorites because it is where I announced the launch of #321Advocate Facebook group. #321Advocate has far exceeded expectations and my imagination!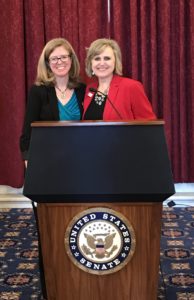 Number 5: What Would I Say 18 Years Later?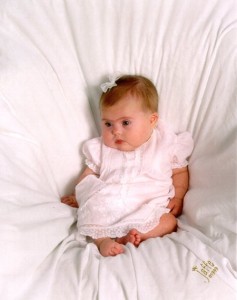 Number 4:  Some People Believe the World is a Better Place Because of Rachel 
Number 3:  What Will Rachel Do Next Year?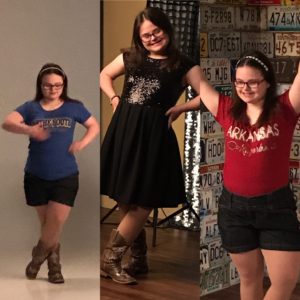 Number 2:  AHCA Jeopardizes Rachel's Pink House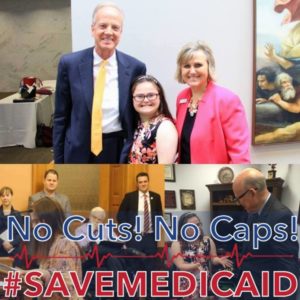 Number 1: IEP Wounds
This is not an original blog but one I have re-shared multiple times. This year, IEP Wounds was my most read blog by a two to one margin. Many of you commented on how it described how you felt.  Many of my teacher friends said they shared this with other educators.  In a way it makes me kind of sad because I continue to be concerned by how hard it is for our families to navigate this journey.  I do hope it helps knowing that there are many of us that understand how others are feeling. And I hope those educators continue to listen and respond. IEP Wounds is now my all-time most read blog passing  Dear Teacher,  Taking Away the Down Syndrome, and Real Friends.
Thanks for following and reading. 2018 is a big year around the Mast House. I look forward to doing this journey with all of you! Happy 2018!