I'll write more in-depth next week but on this Friday, I wanted to share some images from our past seven days and an unexpected piece of encouragement that an exhausted momma received when she returned home.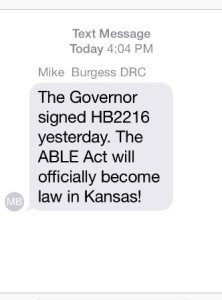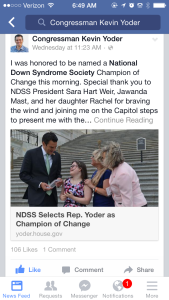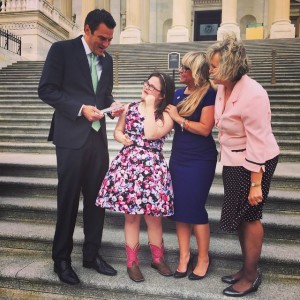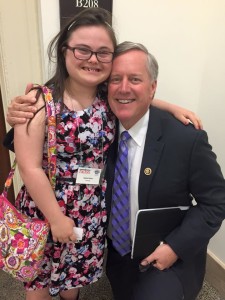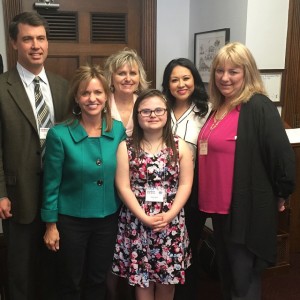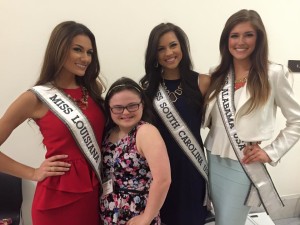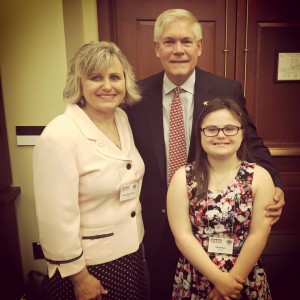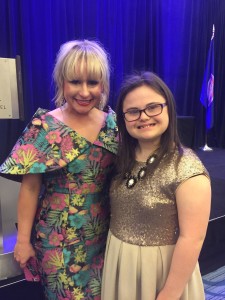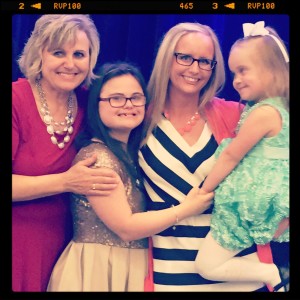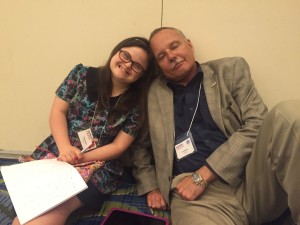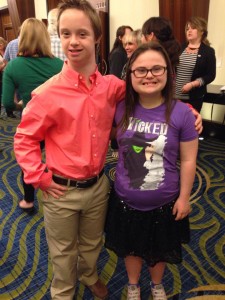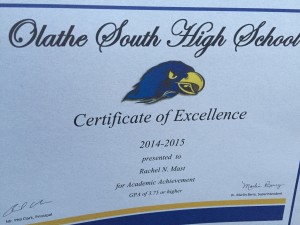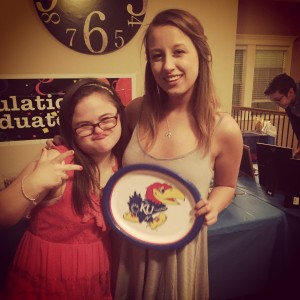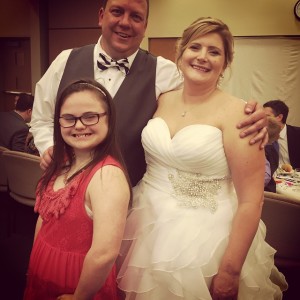 I spoke at our church's ladies conference a week ago today, and I returned home to this beautiful card:
It was really beautiful, touching and humbling. I didn't post both sides of the note. I almost always end my speeches with the story of George and Rachel: The Power of Inclusion. On the back side this lovely lady who sent the card went on to say, "When I saw this picture on this card, I just knew I had to send it because it reminded of the tear producing you told about the special friendship between George and Rachel."  She said more but that reached out and grabbed my heart and tear ducts.
I wonder if George or Rachel knew the impact they would have?  Like I say in my speeches, God knew. "For I know the plans I have for you," declares the Lord. "They are plans to prosper you and not to harm you; to give you a hope and a future." Jeremiah 29:11.
And this was just the last seven days!