I started my blog a little more than five years ago. I was under a different blog host and my firs blog was "Great Women of My Life."  Jonathan had been encouraging me to blog for a good while.  I've always enjoyed writing and people say I'm a good story teller so TheSassySouthernGal was born.
Here are a few pictures of Rachel around the time I first started blogging.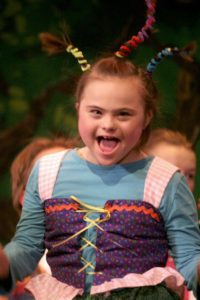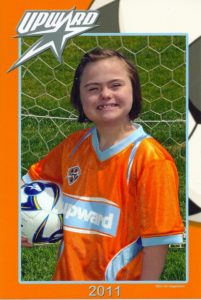 I blog for some different reasons. The most important reason is because I find writing therapeutic. I also wanted to share about some of what we have learned on our journey. I hope that some of our experiences will encourage others. I have some self-imposed rules about my blogs. One very important one to remember is that while I try to be honest, I also protect Rachel.  We are pretty open about our life's events but the story is her story, and it is her life. I hope others learn, but first and foremost I must protect her. That means that sometimes you don't get all of the not so flattering or even downright ugly details of events. Sometimes I'll say, I won't give you all the details but this was the end result and this is how we've navigated the situation.
These are pictures of the 2016 Rachel, five years later.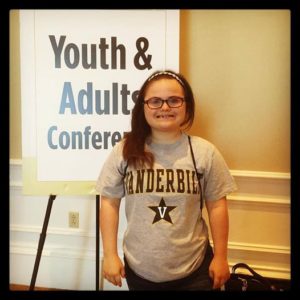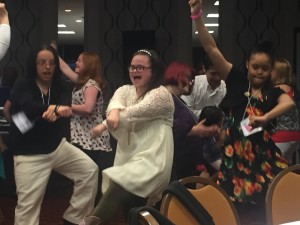 So over the past few weeks, I've had about 10 of you asked me if I was still blogging. The answer is "why yes, but not as much."  I must admit that I am quite honored and fascinated that quite a few of you read what I write. Thank you!  Over course of these five years, I've had a goal to blog at least once a week. I know, I'm behind these past few months. There are a couple of reasons.
One, I got a paid job.  Yep, since moving to Kansas eight years ago, I had not had a regular paid job. I know it seemed like I did with all of my volunteer endeavors, speaking, traveling and a little bit of consulting. After being out of the regular job gig for seven years, it has taken some adjusting to balance the paid gig and all of my volunteer projects and life. Blogging falls to the bottom of the priority list. I pledge to do better, but I need a little help from my friends or readers as the case may be!
There is a more significant reason for my lack of blogging. Some days and some weeks I can't imagine that there is anything left to tell about our adventures that anyone would be interested in reading. Really, I  want you to tell me what you want to read about. Yes, you. What is of interest to you? Sometimes my blogs just pop in my head as we do life. Other times, I feel a deep conviction to share, educate or honor someone. Frequently though, my blogs are a result of inquiries or Facebook threads.
Which brings me to you.  I would be interested in knowing what interests you?  I'm interested in knowing how I can encourage, educate or simply journey with you. No promises on delivering but I can make a commitment to trying.
In case you are interested, these are the some of the topics I've blogged about that seem to be your favorites!
Thanks again for reading. I look forward to hearing from you!